Details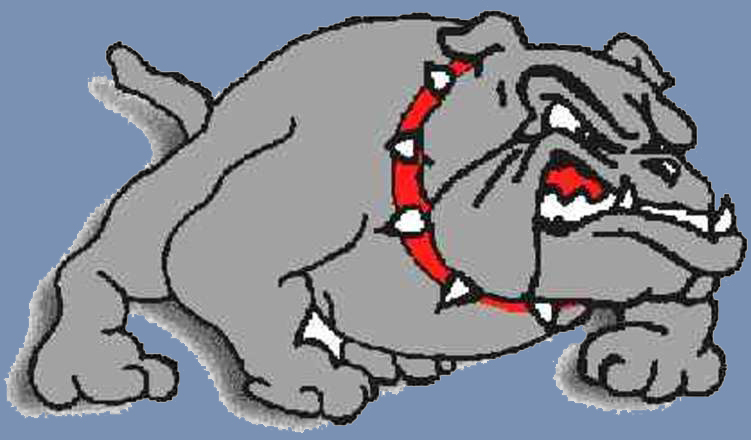 BUY FROM MAC AUTO & GET THE MAC DOG WARRANTY , LIFETIME ON OUR ALL NEW CV SHAFTS
ITEM DESCRIPTION:


This is a brand New CV DRIVE SHAFT , AXLE THAT FITS , NISSAN
DRIVER SIDE
1989 1990 1991 1992 1993 1994 1995 1996 1997 1998 , 240SX , all Rear
PART # 1 / NCV53989 , Rear Shaft
TORQUE SPEC. refer to oem for ft lbs
All of our CV shafts come brand new, this means there is no core charge to deal with. Also a LIFE TIME WARRANTY, this is an amazing deal.

Why Select the GSP Brand New CV Axle
High Quality.

All of brand new Axles are backup up by

QS9000/ISO9002

certified procedure and exceeding O.E. Standard.
No Hassle for Core Exchange

. We offer brand new CV Axle help you eliminate the cost for core collection, stock, exchange and shipment.
Durability

. All the components of brand new CV Axle are original equipment parts (not rebuilt).
Lifetime Warranty

. We offer limited Lifetime Warranty on our brand new CV Axle.
Our NEW CV Axles are manufactured by GSP Group, the largest CV Axles manufacturer in China.
Our NEW CV Axles are built to meet or exceed original equipment performance
GSP is QS9000/ISO9002 certified

. This insures that every axle will have the quality and performance you expect...not once...but every time
All of the added engineering and quality control we put into our products allow us to offer a limited lifetime warranty on all our CV Axles.

HIGH SPEED BALANCED